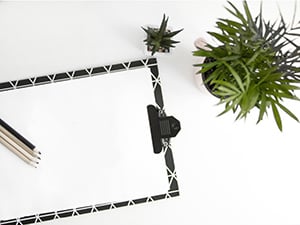 Welcome to CHS Registration for the upcoming school year,
5781 / 2020-2021!
 Please fill out one form* per child!
  Past Students, Re-Register Here
If you have any questions, feel free to contact Mashi at: 514-747-1199, or email [email protected]
We look forward to welcoming you for an incredible year at the CHS!