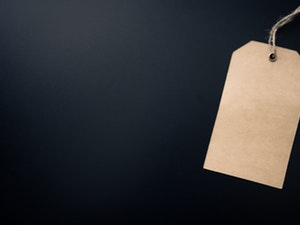 Chabad VsL runs the Hebrew School every Wednesday of the scholastic year, 3:45-6:00PM, unless otherwise noted. Below is our 2019-20 Hebrew School Calendar
Drop-off as of 3:45pm. Pick-up from your child's school available.
Wednesday, September 25, 2019  --> Wednesday, May 27, 2020
Like and follow our Facebook page for continuous updates.
* Synagogue membership is NOT required. Payment plan available. No child will be turned away for lack of funds.