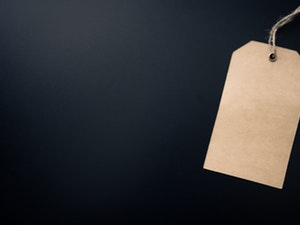 (Under normal circumstances, Chabad VsL runs the Hebrew School every Wednesday of the scholastic year, 3:45-6:00PM, unless otherwise noted. Below is our 2019-20 Hebrew School Calendar
Drop-off as of 3:45pm. Pick-up from your child's school available.)
Rates:  $500 - 1st Child; $400 - 2nd Child; $300 - 3rd Child
(Includes workbooks and text books.)
Payable in up to 10 monthly installments by checks, cash or credit card.
Please contact Rabbi Schneur directly about a payment plan that suits your
needs: rabbi@ChabadVSL.com / 514-747-1199.  
Like and follow our Facebook page for continuous updates.
* Synagogue membership is NOT required. Payment plan available. No child will be turned away for lack of funds.