UPCOMING EVENT: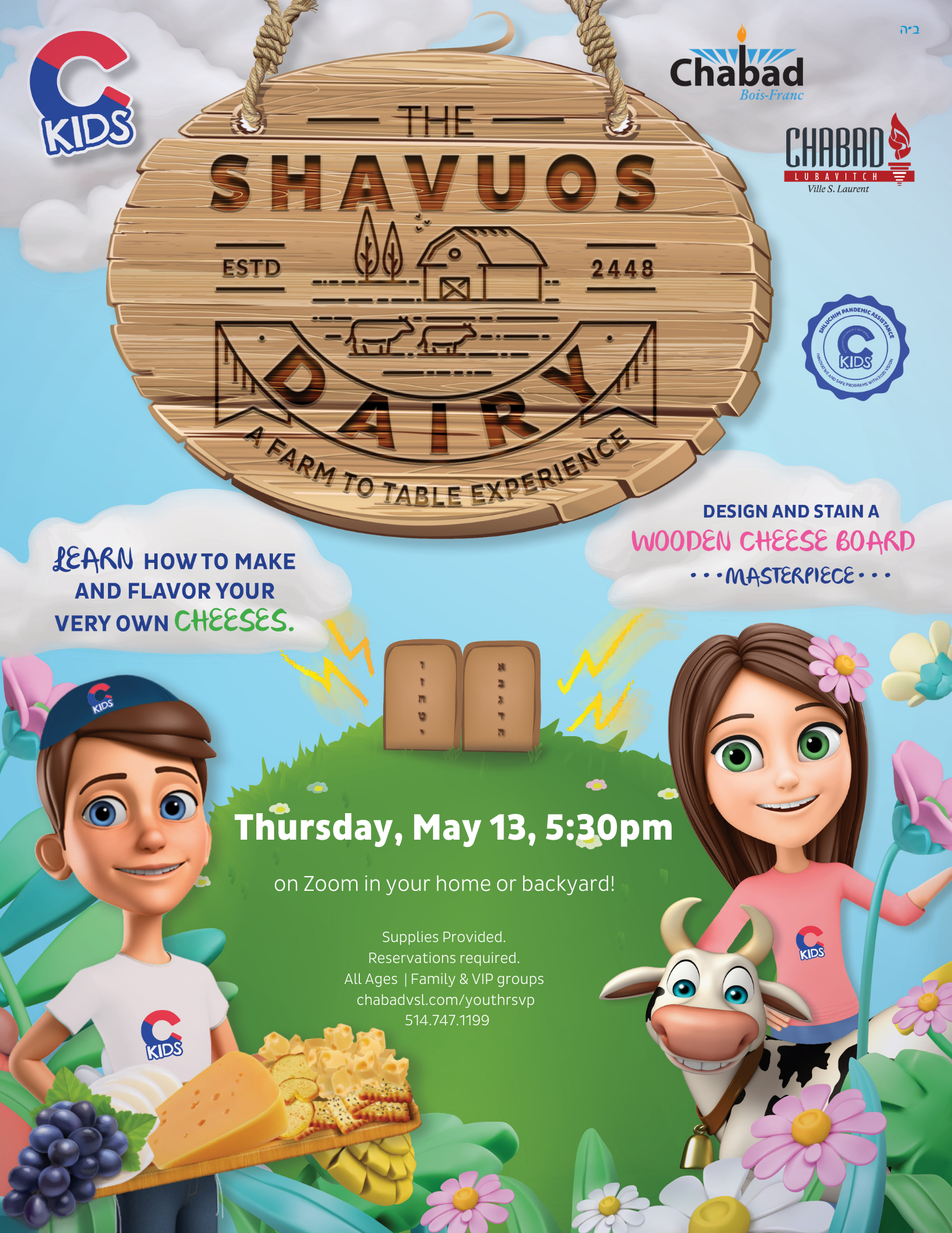 ---
STAY TUNED:
This Youth Program is Specifically Geared to Children of ALL AGES!

PROGRAM PREP & VIDEO SUBMISSIONS
As this is a talent show, we encourage you to video your child doing his/her talent and sending it to us in advance so we can share it with everyone. Shoot the video in LANDSCAPE motion and only send a final version (we cannot crop things out). When videoing, in addition to ensuring we can see the talent activity, try to zoom in as much as possible making sure to see the child's face and expression. Another option is for your child to do some or all of their talent live. This depends on the type of talent you are showcasing and if your child will perform in front of others. You might choose to video the talent and have the child do the last section live. Every child will receive a trophy and certificate. This will be in the package for you to award after we showcase their talent. Pro-Tip for Jewish Talent Shows - Boys should try to wear kippahs :) Girls can opt for a dress/skirt.
OUR INNOVATIVE COVID-19 RESPONSE PAST EVENTS:
THE BIGGEST PARADE EVER!
Tuesday, May 12, 5:30 PM 
Join thousands of children from around the world for a grand online Lag B'Omer Parade!
A Global Celebration of Jewish children and the power of Mitzvot
Featuring a live concert, entertainment, special guests, surprise raffles and more! Join here.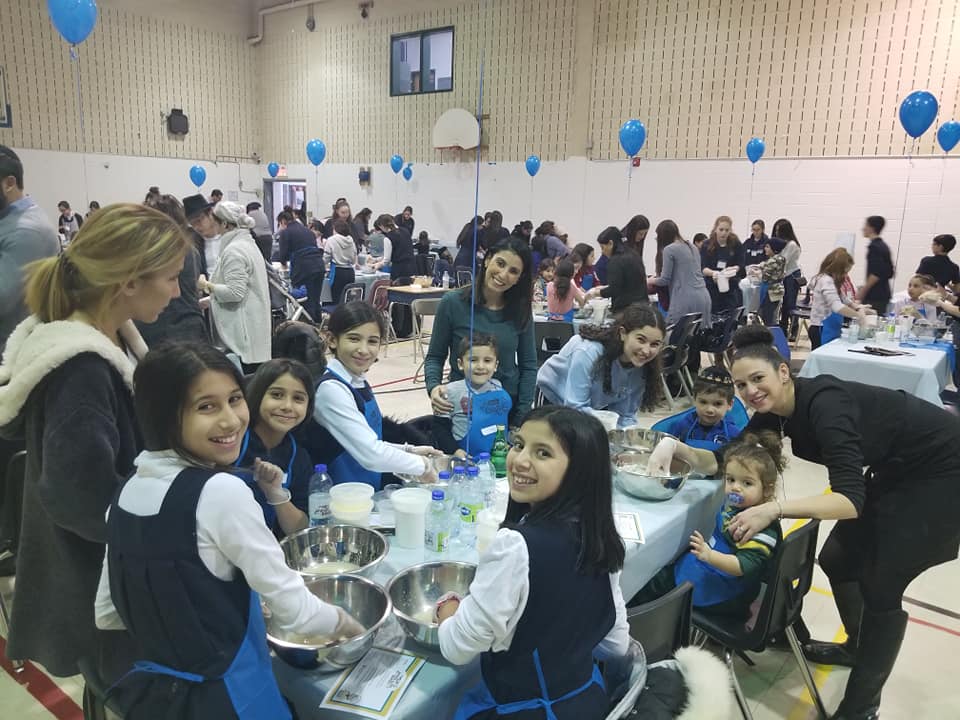 Click here for photos of last year's awesome programs.